Arctic Warriors fights for clean and powerful superfood
All started with frustration. Lapland has the purest air in the world. The arctic growing conditions, especially the 24/7 daylight in summer, make our herbs and berries exceptionally tasty and nutritious. And this is not just marketing speech but a fact shown by research.
Alongside the research data, there is a lot of traditional knowledge about the riches of arctic nature. Our Product Manager Katja comes from a family where herbs have been a natural part of everyday life for centuries and the knowledge has been passed from one generation to another.
Why isn't anybody spreading the word and making high-quality products out of them, Katja thought. And since complaint is not our cup of tea, we rolled our sleeves and started doing. Arctic Warriors was born in the small village of Narkaus at the Arctic Circle in the Finnish Lapland.
We turn angelica, roseroot, nettle, spruce sprout and berries of the north   into tasty products so that you too are able to enjoy their magical power!
This is what we believe in
We believe in the power of arctic nature.
There is something magical in the herbs of Lapland. In summer they grow 24/7 under the midnight sun enjoying the purest air in the world, in winter they don't fear harsh wind and snow.
In Lapland these power herbs have been traditionally used to cure many a disease. The knowledge of their effect and use runs in the family of our Product Manager Katja.
Traditional knowledge is supported by research data: herbs and berries of the north are more nutritious than their southern counterparts.
***
We believe in vibrant and lively Lapland.
Traditional farming doesn't pay off in Lapland, whereas growing arctic herbs does. We get our raw material from local farmers and wild herb pickers and are happy to employ local work force in production. We strongly believe that natural products are a growing industry in Lapland. We are not afraid of sticking our neck's out for common good.
***
We believe in natural wellbeing.
We are not health freaks and don't care about pushing things without humor. For us wellbeing comes from natural and simple daily joys.
***
We believe in perseverance not in fast bucks.
Easy come, easy go. Hard work is not always nice but will be rewarded in the long run.
***
We believe in innovation and creativity.
We are not afraid of trying new things even if we might fail. Trial and error has brought a lot of good to the world. If we make a mistake, we dare to admit and and fix it.
***
We believe in joy of work.
We are cannot stand whiners and faultfinders. We promise to find something else to do before we turn into ones.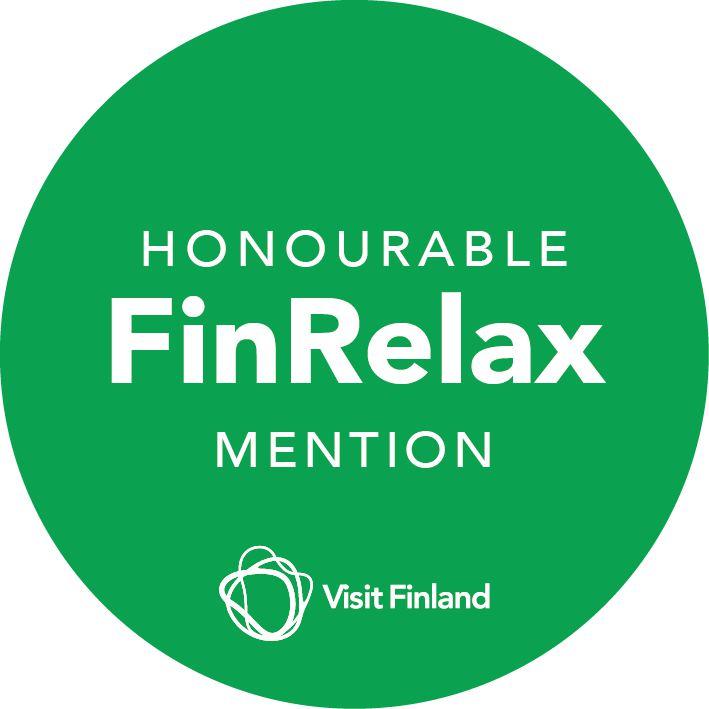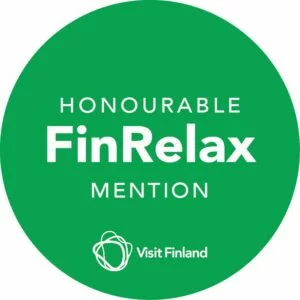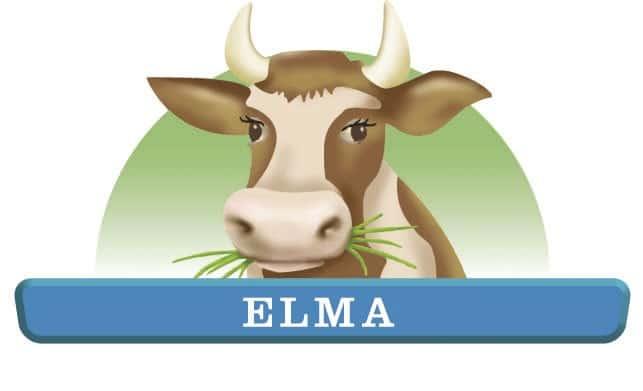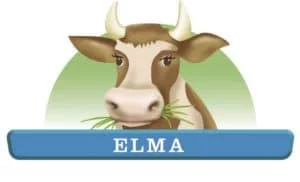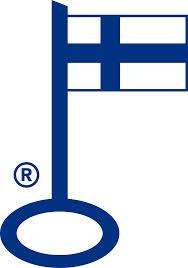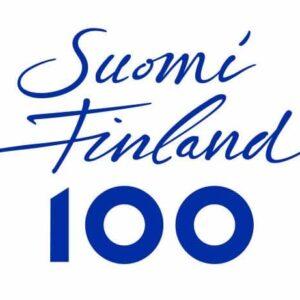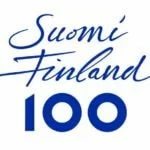 [vc_tweetmeme share_via="arcticwarriors" share_hashtag="arcticwarriors"]